I like challenges. I am a fast learner and I quickly adapt to changes.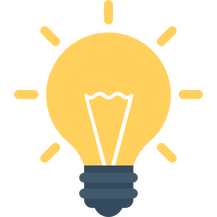 Strategy
Design of the business plan and global marketing strategy. Customer focus and always results-oriented.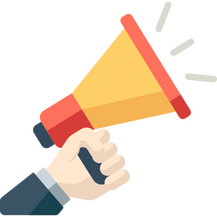 Marketing
Team leader. 7 years of experience in digital marketing specialized in Mobile App Marketing.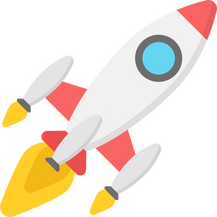 Growth
Oriented to growth methodology and Product-Led Growth strategies. Growing more optimizing resources.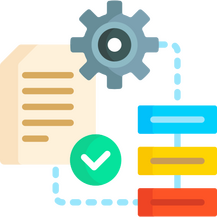 Product
With experience as a Product Manager. Planning, developing and improving digital products based on data and analytics.
Mobile Specialist
Specialized in Mobile App Marketing in the last 3 years in different markets in Europe and LATAM.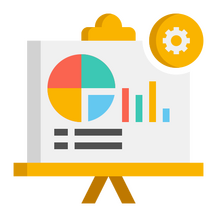 Analytics
Analytical vision to understand the user and optimize the product. Data visualization and reporting.
---
marketplace
timbrit
As a Chief Marketing Officer (CMO) I lead the Growth Marketing, Design and Communications team.I'm in charge of planning and executing the global marketing strategy, supporting the definition of the Business Model.Timbrit is an automated marketplace based on technology that is in charge of connecting people with professionals in the home. Our main competitive advantage is that we have a product that is managed automatically.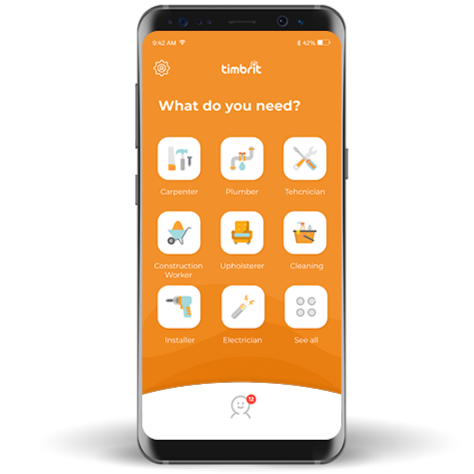 ---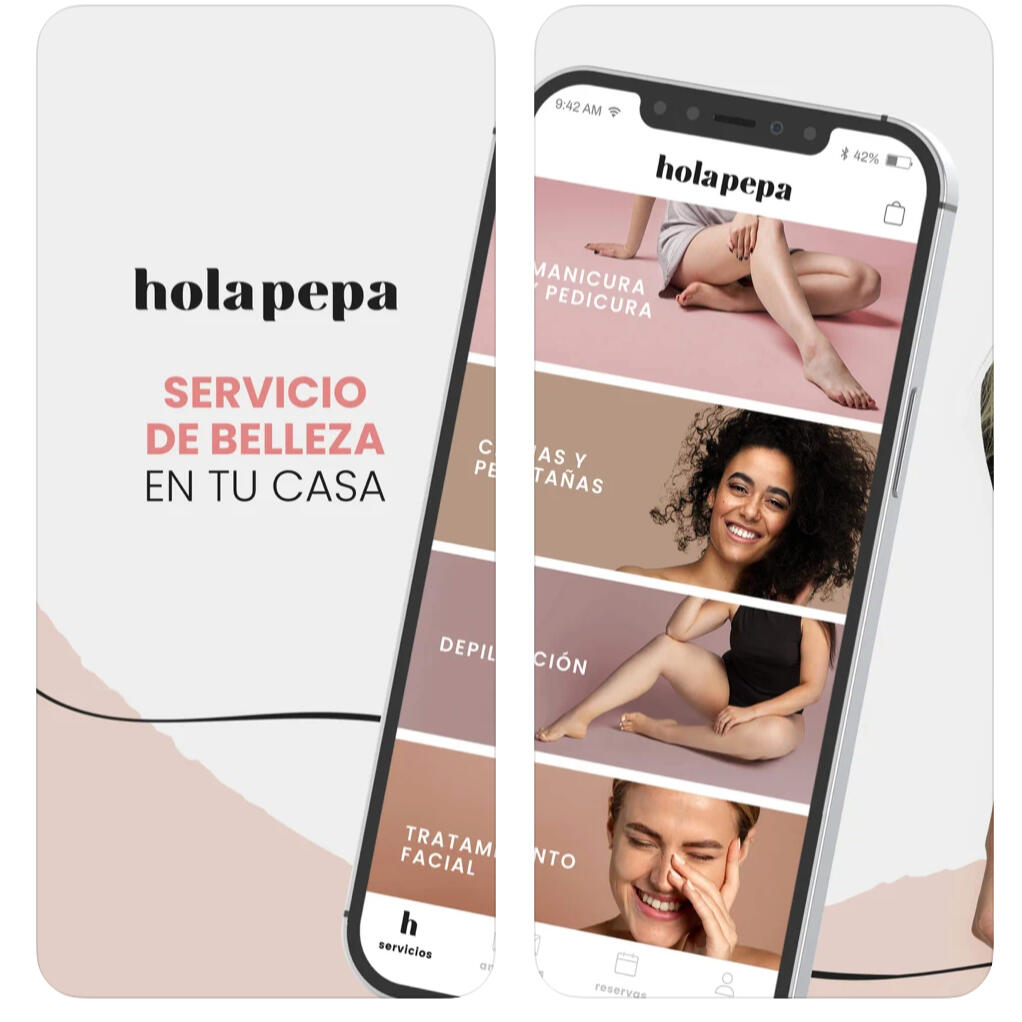 Ecommerce
HolaPepa
HolaPepa is a new home beauty business model launched in 2020. The idea is to bring beauty to your home with a semi-automated and technological proposal.As Head of Marketing my main objective is to develop and execute the Growth Marketing strategy. I have also participated in the definition of the business plan.During the first year we have achieved some truly spectacular business results:• CPA: -38,9% (YoY)
• ARPU: +42% (YoY)
• Recurrence: + 38% (last six months)
Collaborations
Faculty
University of Zaragoza
I enjoy teaching. I have collaborated with the University of Zaragoza in several seminars and lectures on Digital Marketing and Analytics (2016, 2019 and 2021).I am open to new teaching collaborations.